✅ Satish Kushwaha (Satisk K Videos)
Satish Kushwaha is a well-known Indian Youtuber with five play buttons who has also been a vlogger and blogger since 2016. He launched her career on YouTube and inspires his followers to generate money online through a variety of methods. He owns three YouTube channels where he regularly posts videos.
Satish Kushwaha :  Instagram  |  YouTube  |  Website
✅ Satish Kushwaha Early Life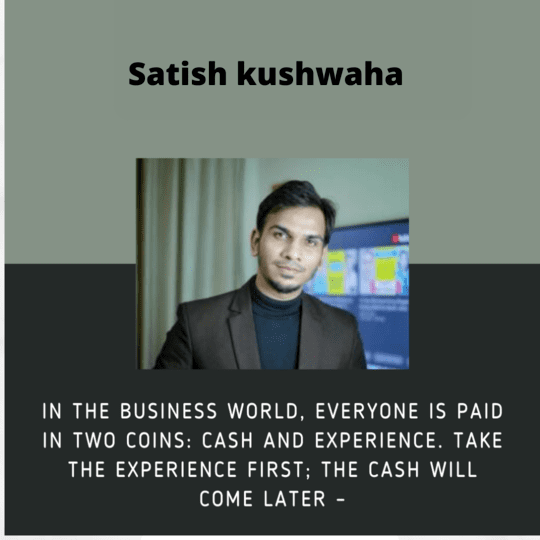 Satish Kushwaha was born in Deoria, Uttar Pradesh on September 27, 1994 (age 27 as of 2021). His zodiac sign is Virgo. His ethnicity is Indian. Hinduism is his faith. He comes from a middle-class family. His job title is YouTuber, Blogger, and Vlogger.
✅ Satish Kushwaha Family
Harigovind Kushwaha, his father, is a farmer and landowner. He did not reveal any other details about his family. Satish Kushwaha is now unmarried and single. There is no more information concerning his relationship with someone else.
✅ Satish Kushwaha Career
Satish Kushwaha began his career in 2016 when he moved to Mumbai with 600 subscribers on his YouTube channel and began working on YouTube full-time. He also began a blog, and his first blog income came in April 2016. His first earnings from blogging are $125.
He was concerned that his YouTube channel was not developing, so he left it. However, one of his videos, "India vs Pakistan," became viral, and he continued working on his YouTube account, creating two more. His second hit video was Jio vs. Airtel vs. Vodafone, which helped him earn more followers to his YouTube channel.
✅ Satish Kuswaha Earnings
Satish Kushwaha's only source of income is YouTube. Satish Kushwaha's net worth is unknown, although he earns around Rs. 3-5 Lacs every month through YouTube. Satish Kushwaha makes between 40 and 50 lakhs each year. He also runs his sites, has various sponsorships, paid collaborations, affiliate marketing, and many other sources of revenue, and makes more nowadays.
Satish Kushwaha Motivational Quotes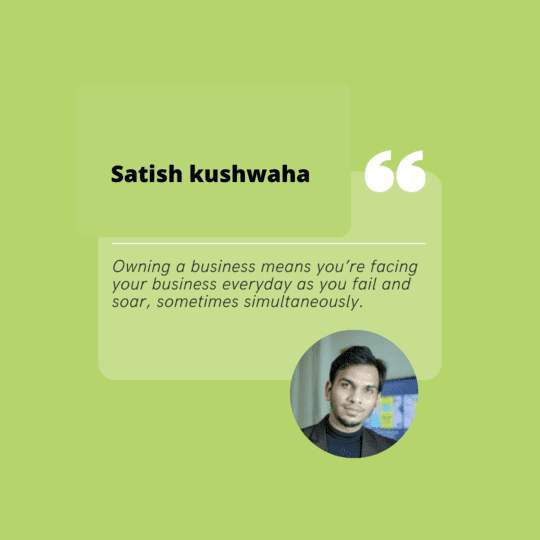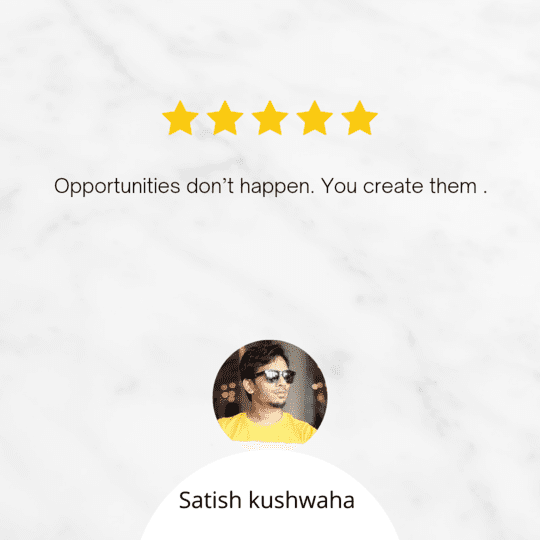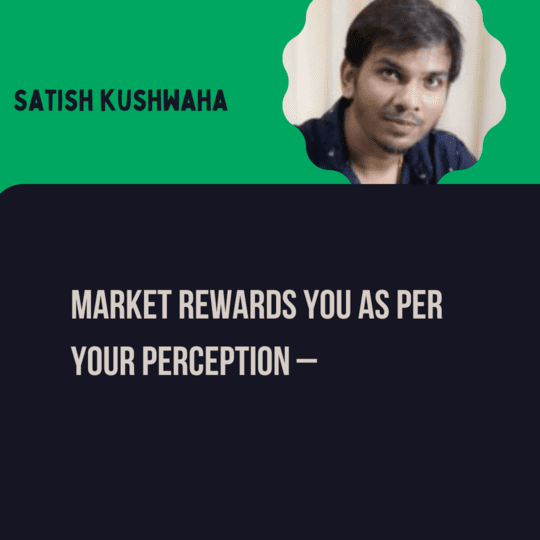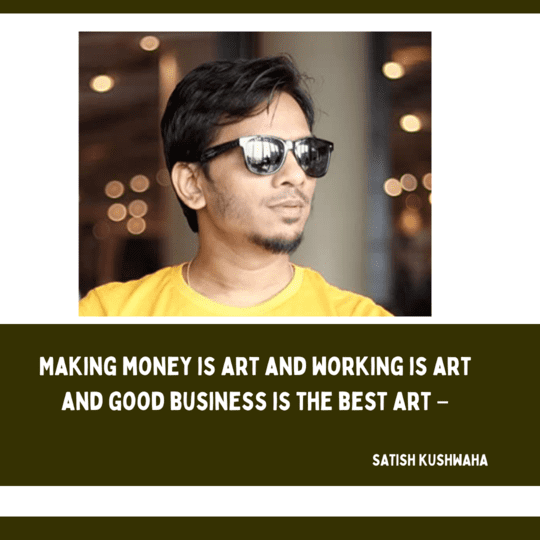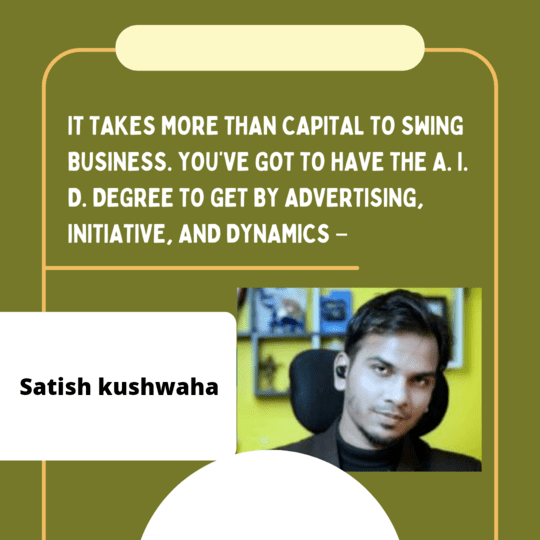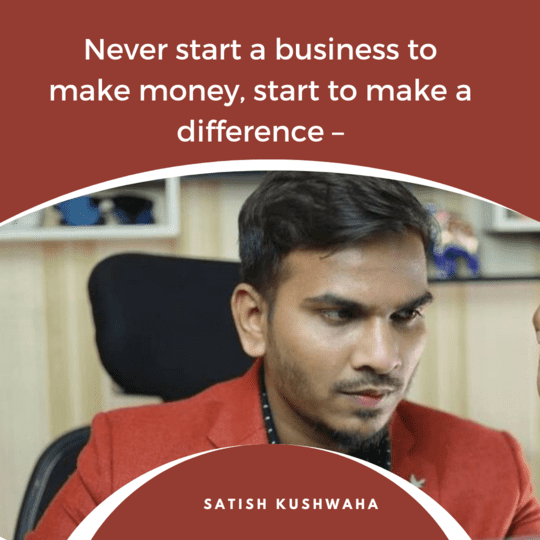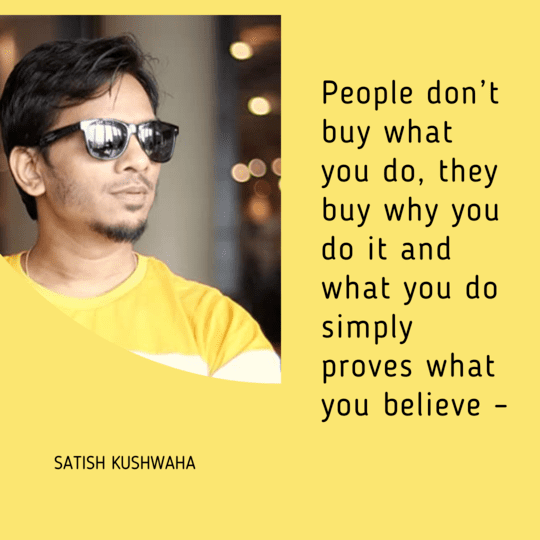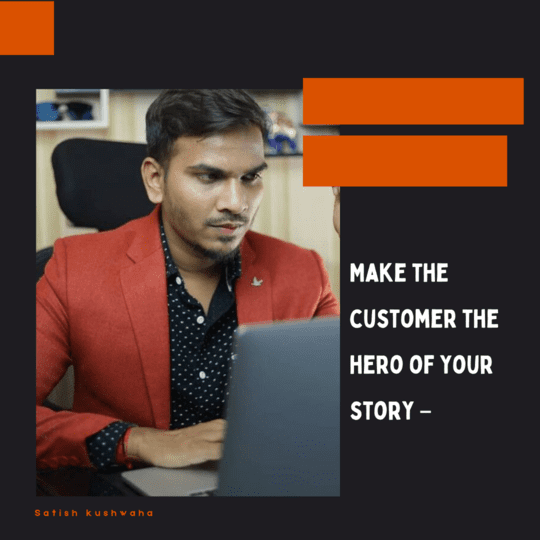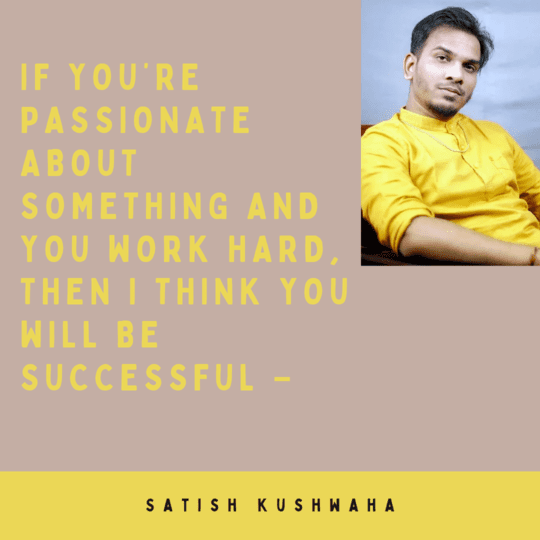 More Important Ideas For You: